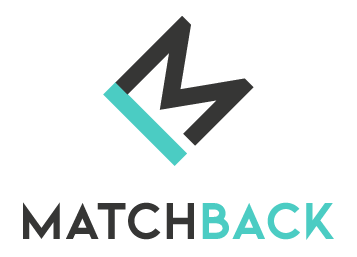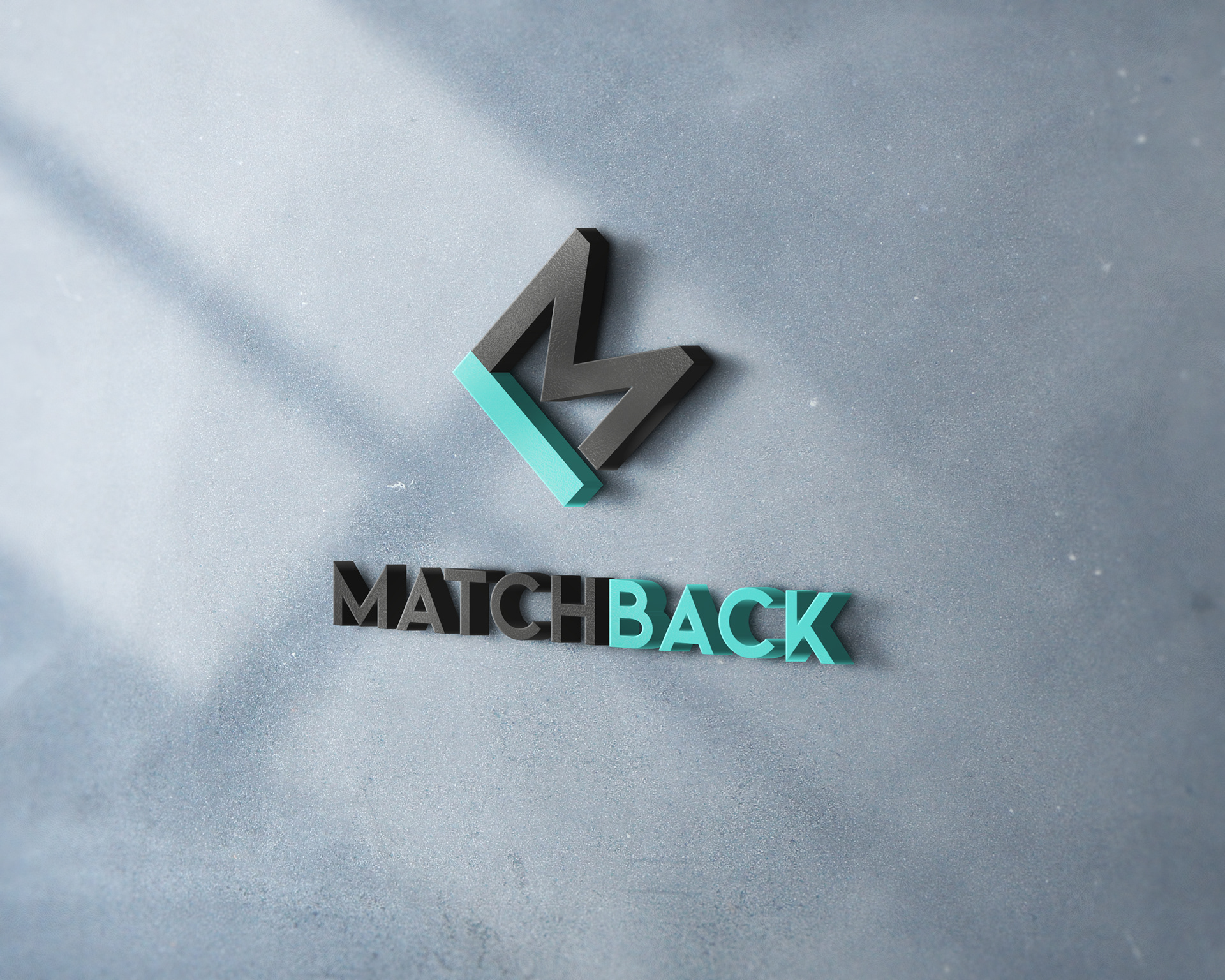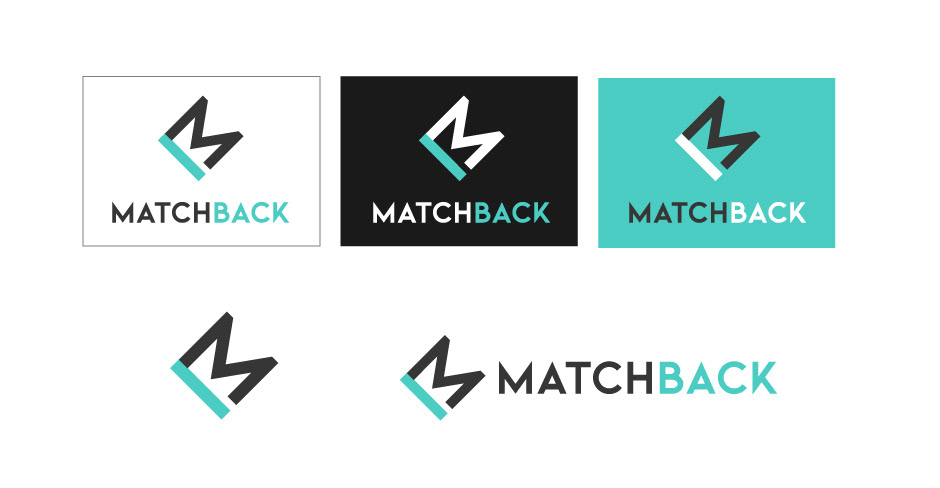 Logo color and layout variations. 
One page style guide for the MatchBack brand.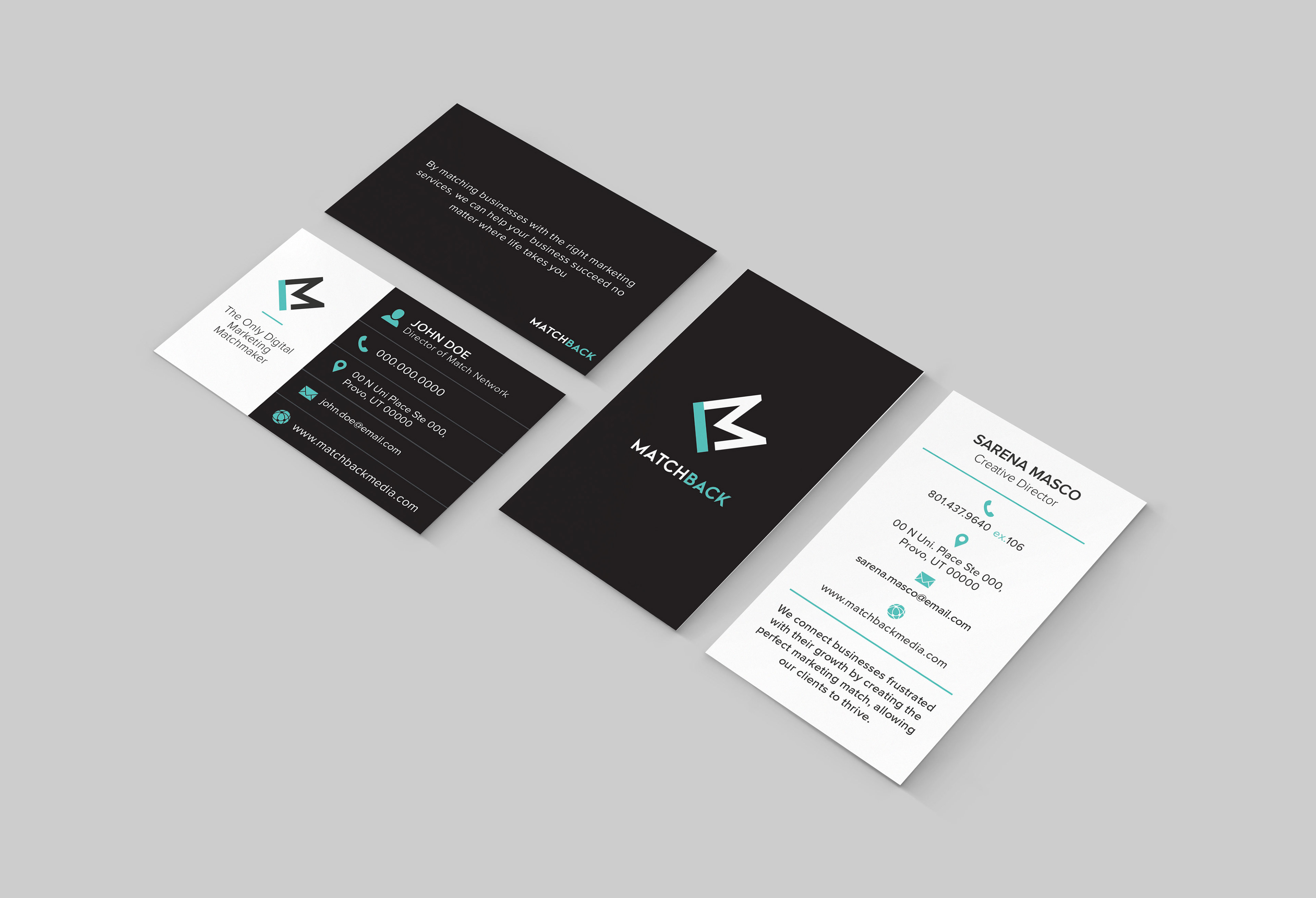 2 different business card designs, both front and back.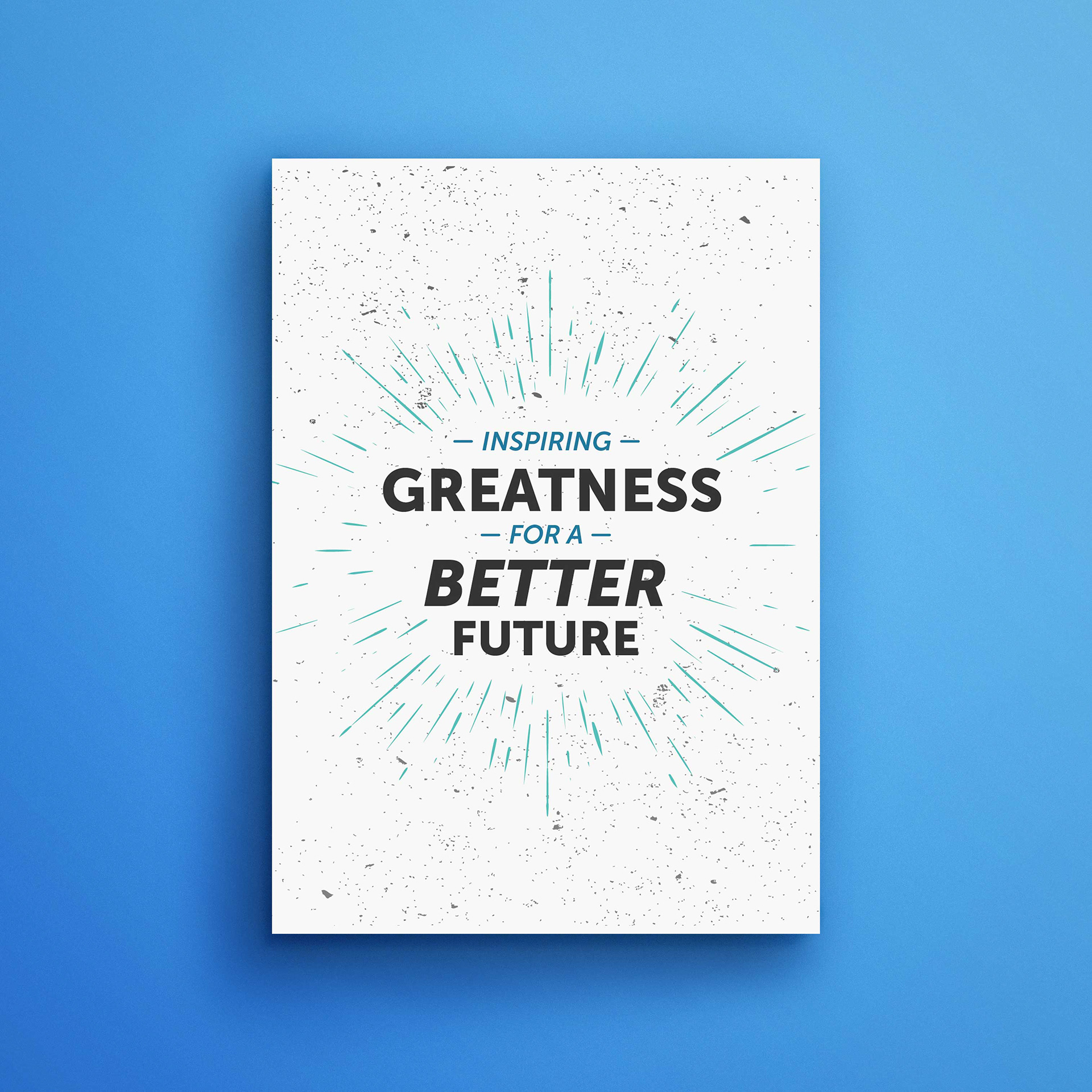 MatchBack's vision statement designed up in a poster.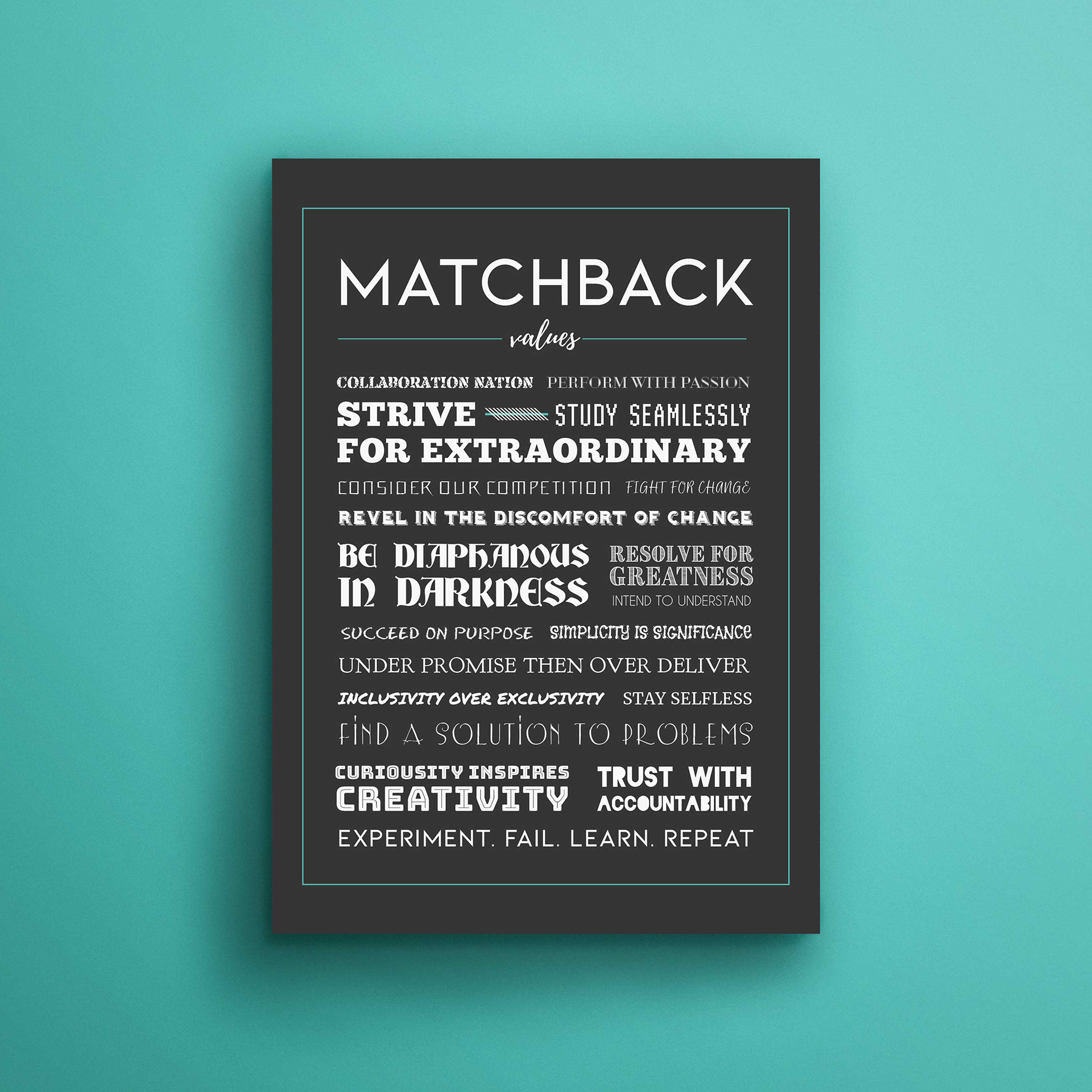 Designed a poster with all of MatchBack's values.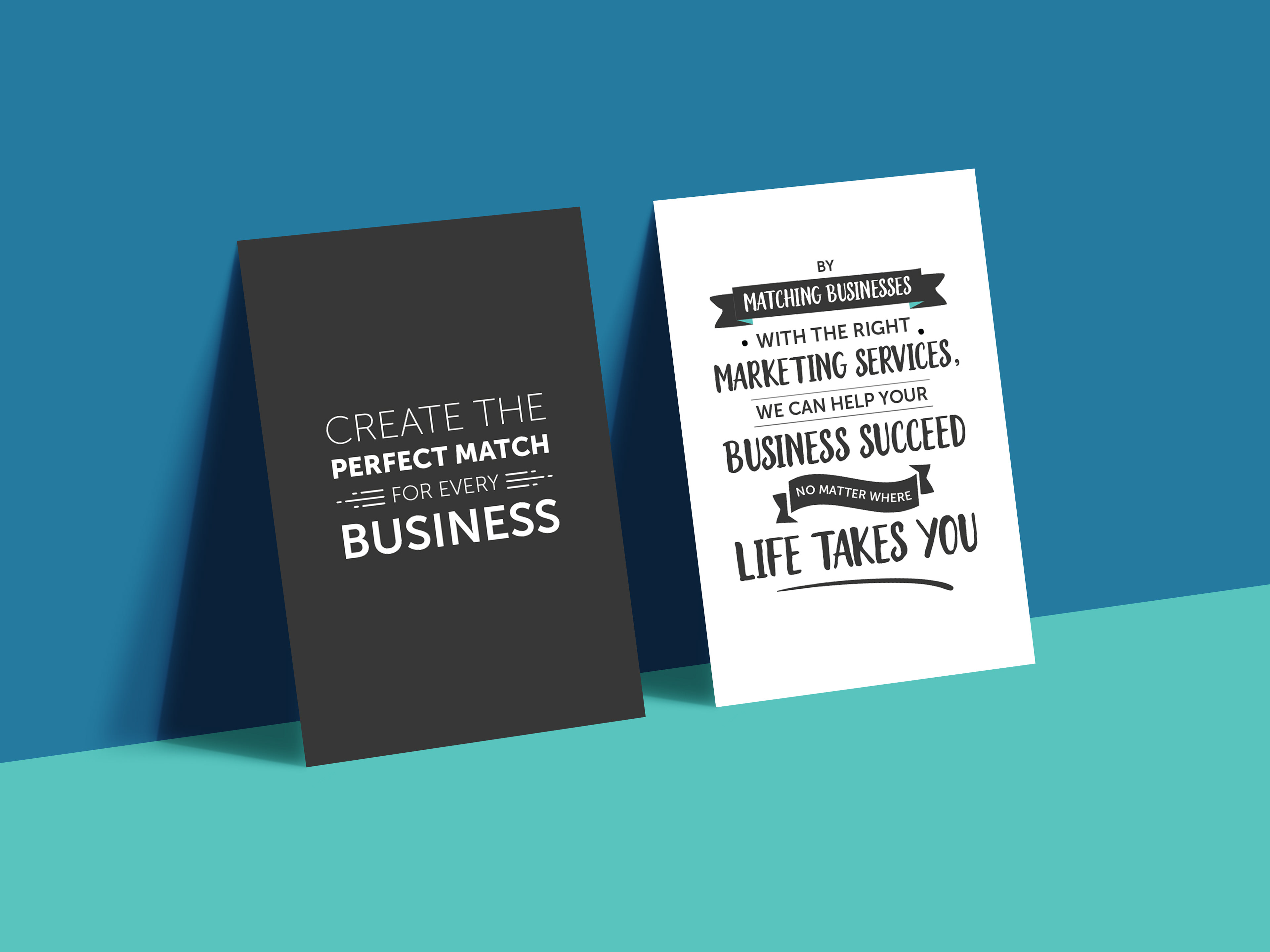 Designed posters for MatchBack's mission statement and one-liner
More poster designed for MatchBack's interior space.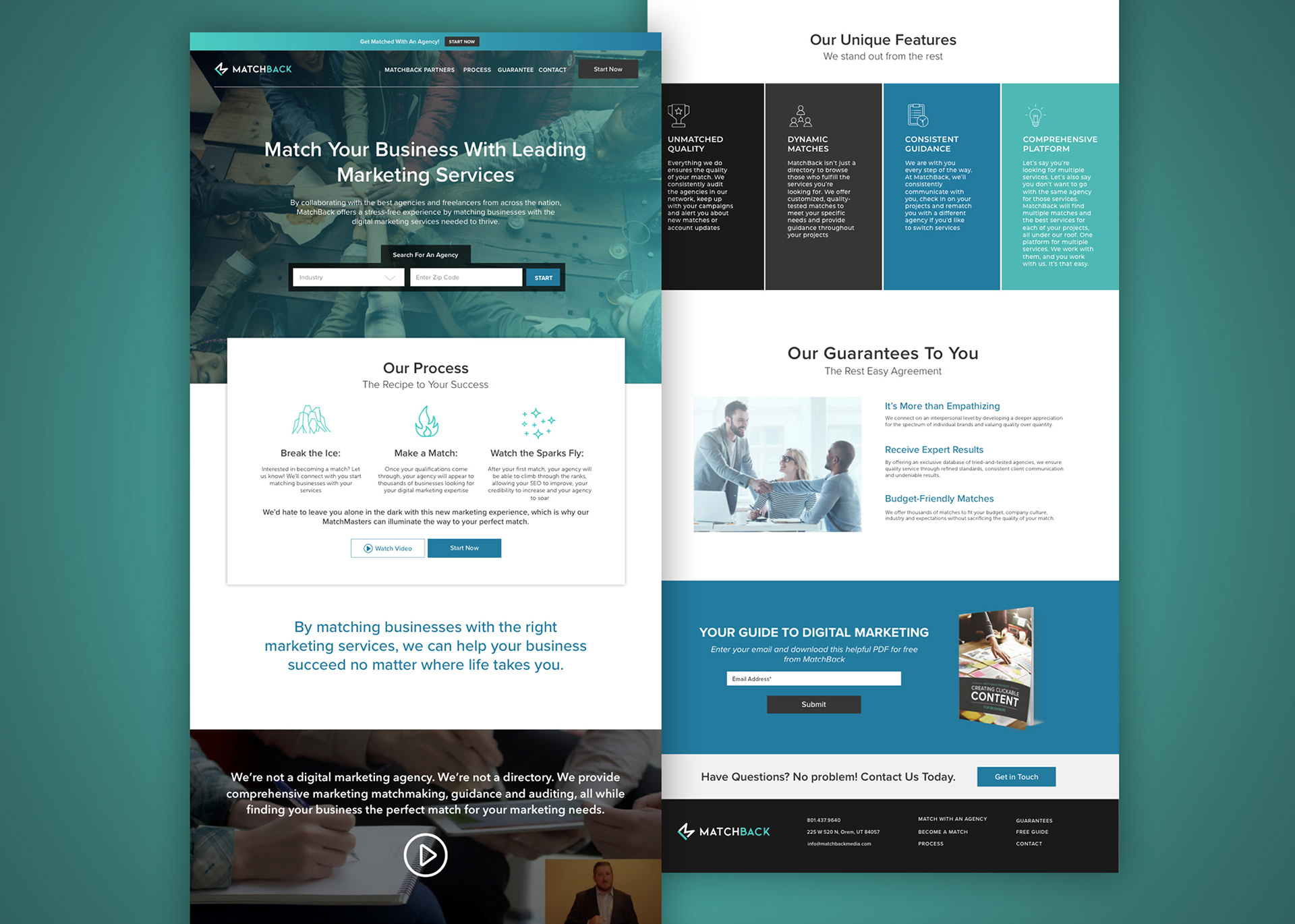 MatchBack's Landing Page Design.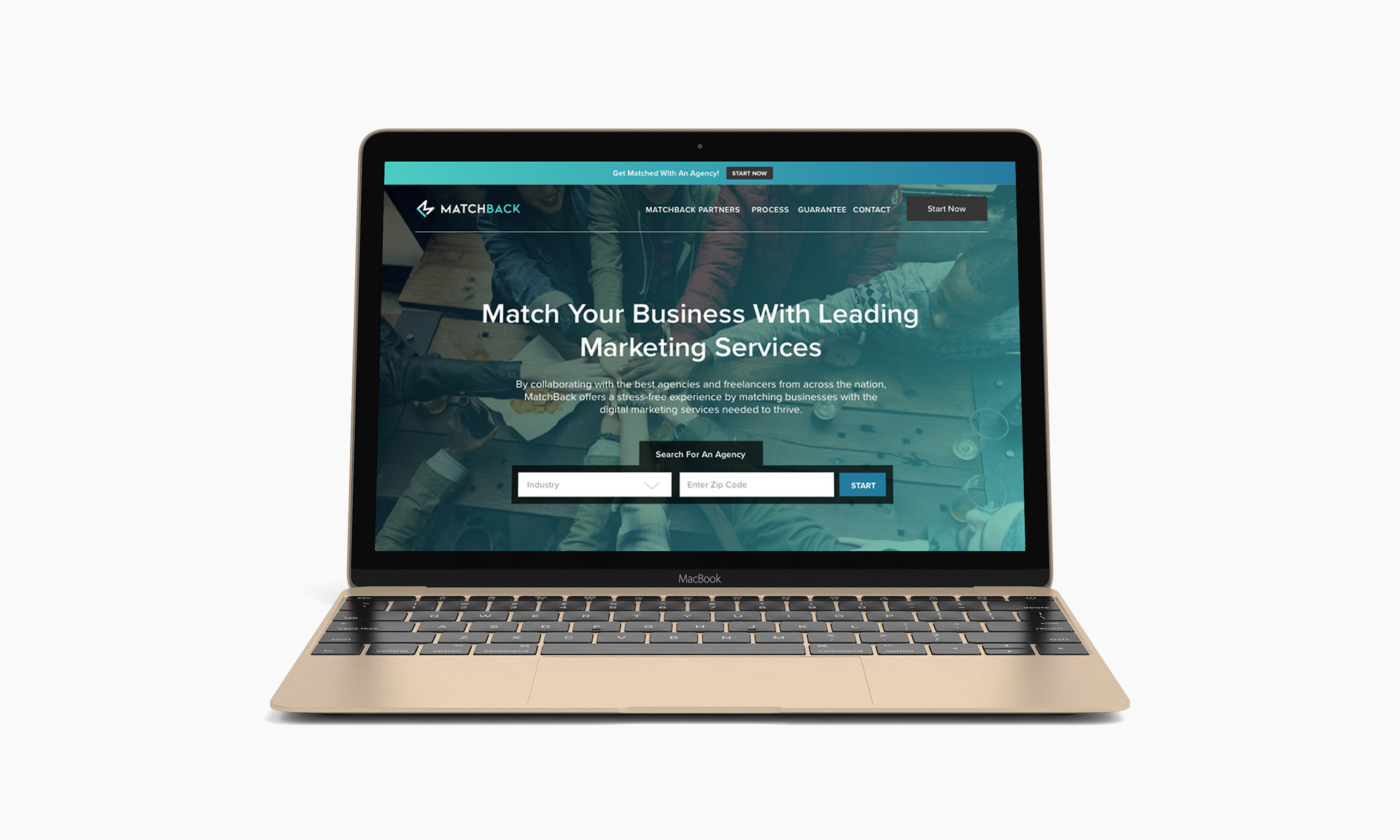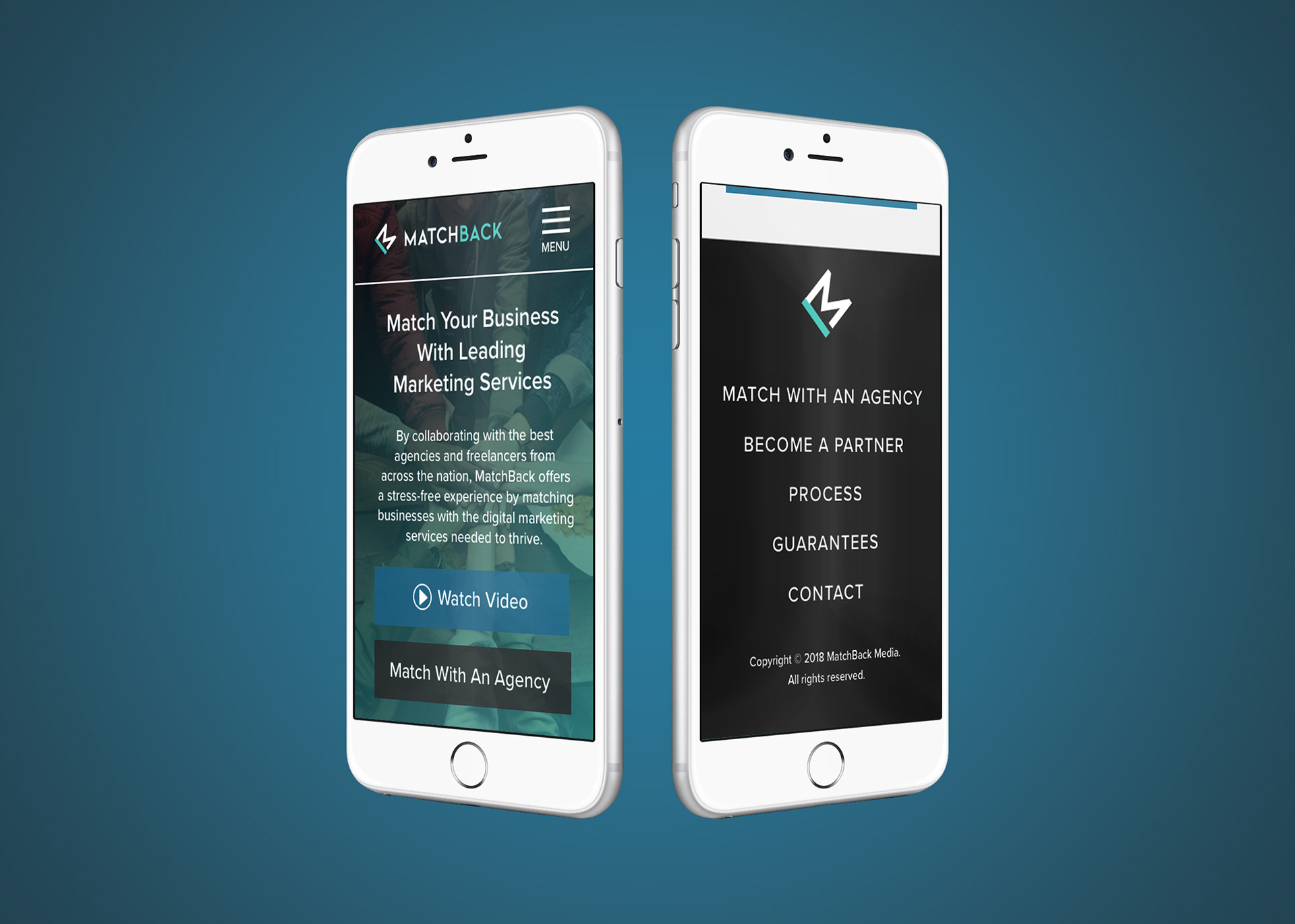 Mobile version of MatchBack's Landing Page