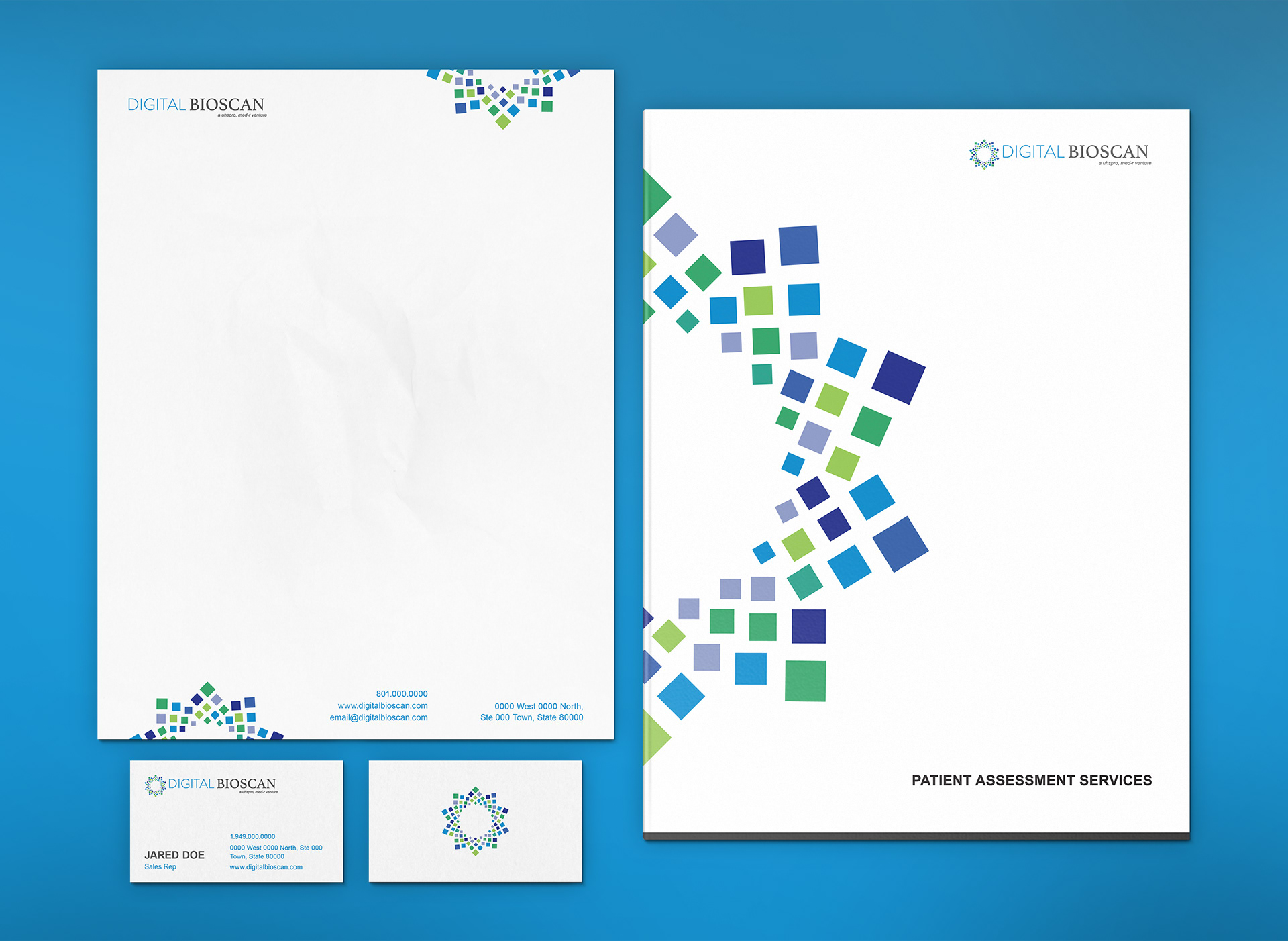 Stationary, business cards and folder cover design for a sales person at a medical company.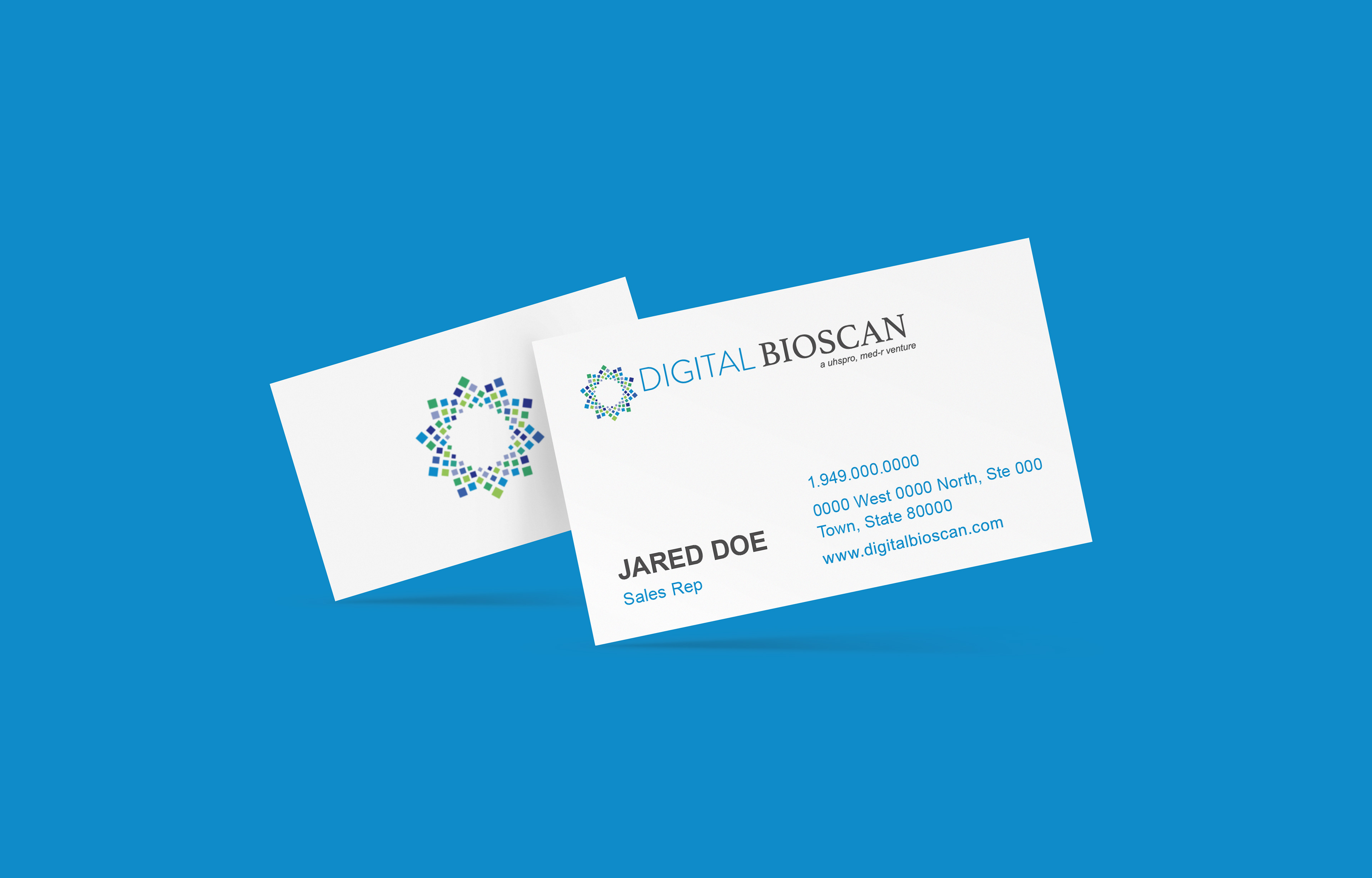 These are 2 more front and back business card designs that were made but ended up not being used.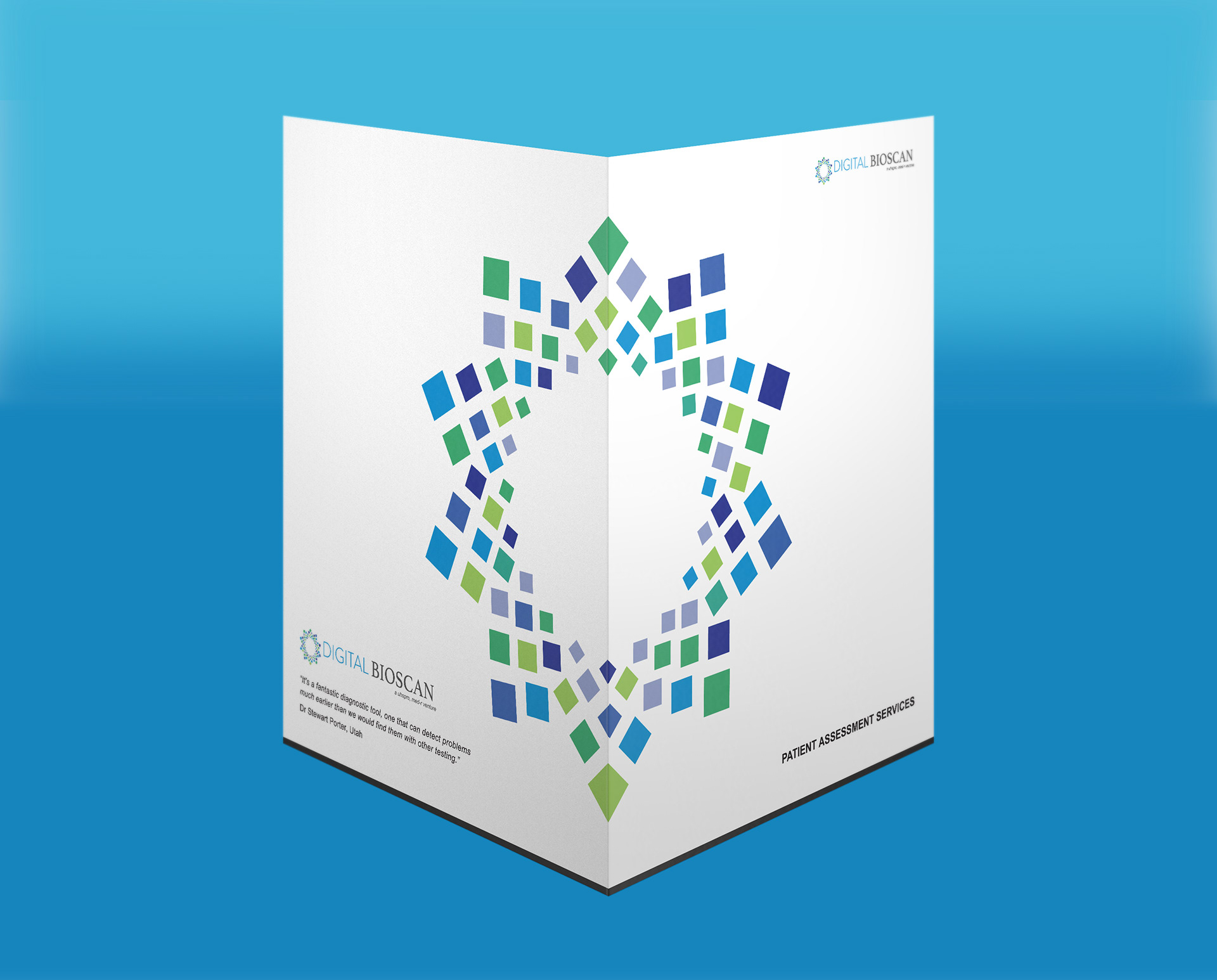 Front and back folder design.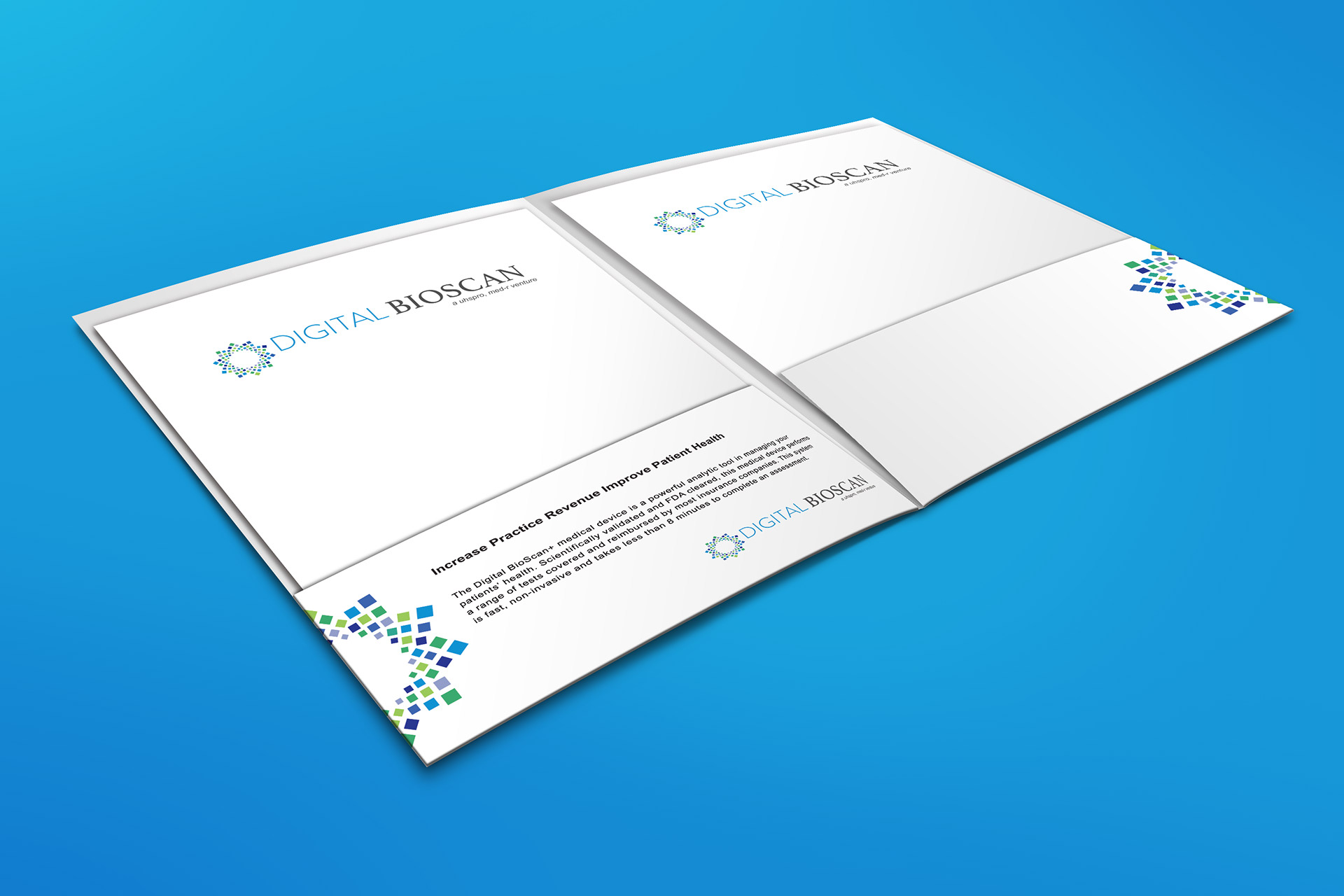 The inside of the folder design also has it where on the left hand side a business card can be slide in so that the first thing you see on the right side is someone to contact.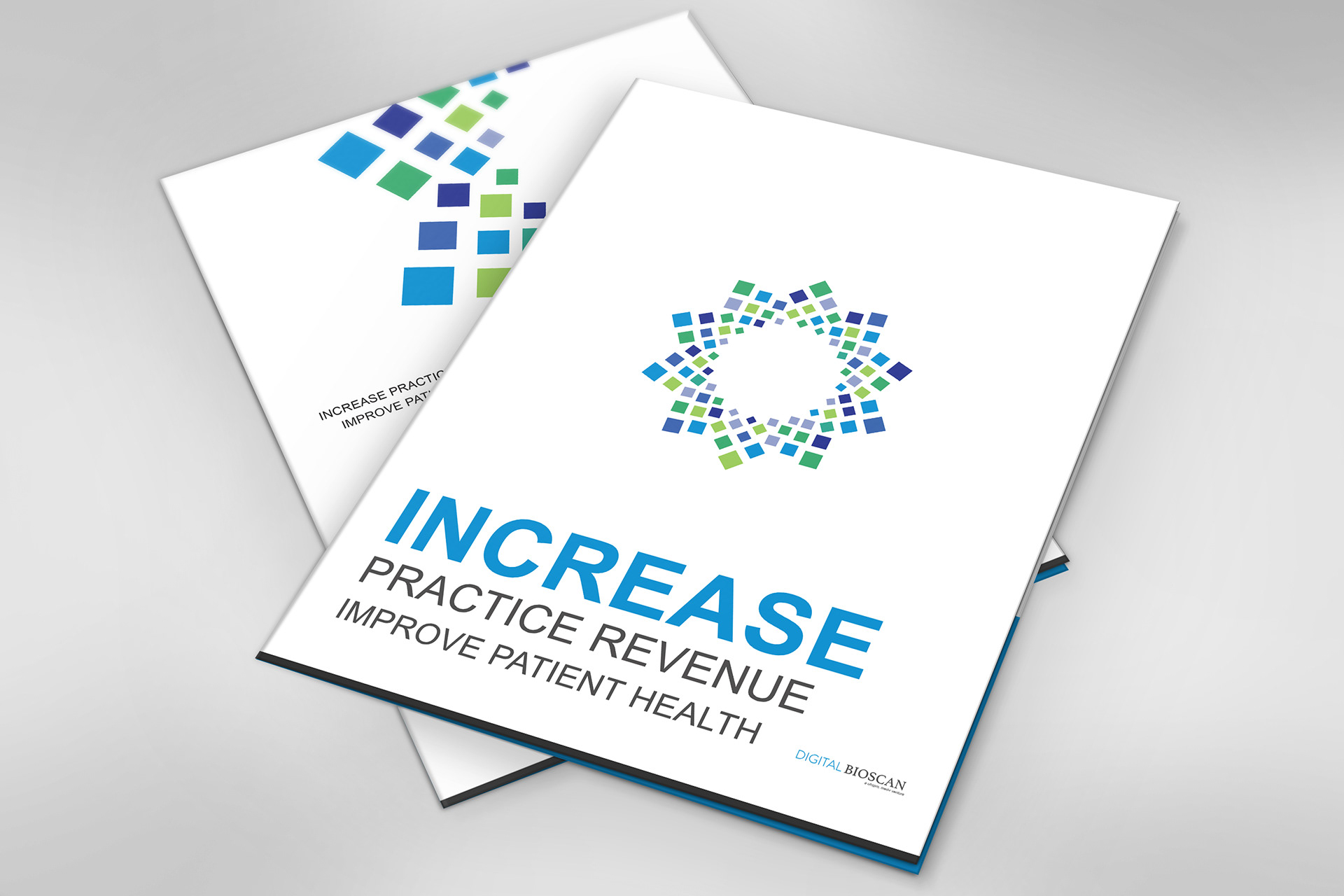 These two images of other folder covers were other designs that I made that weren't used.